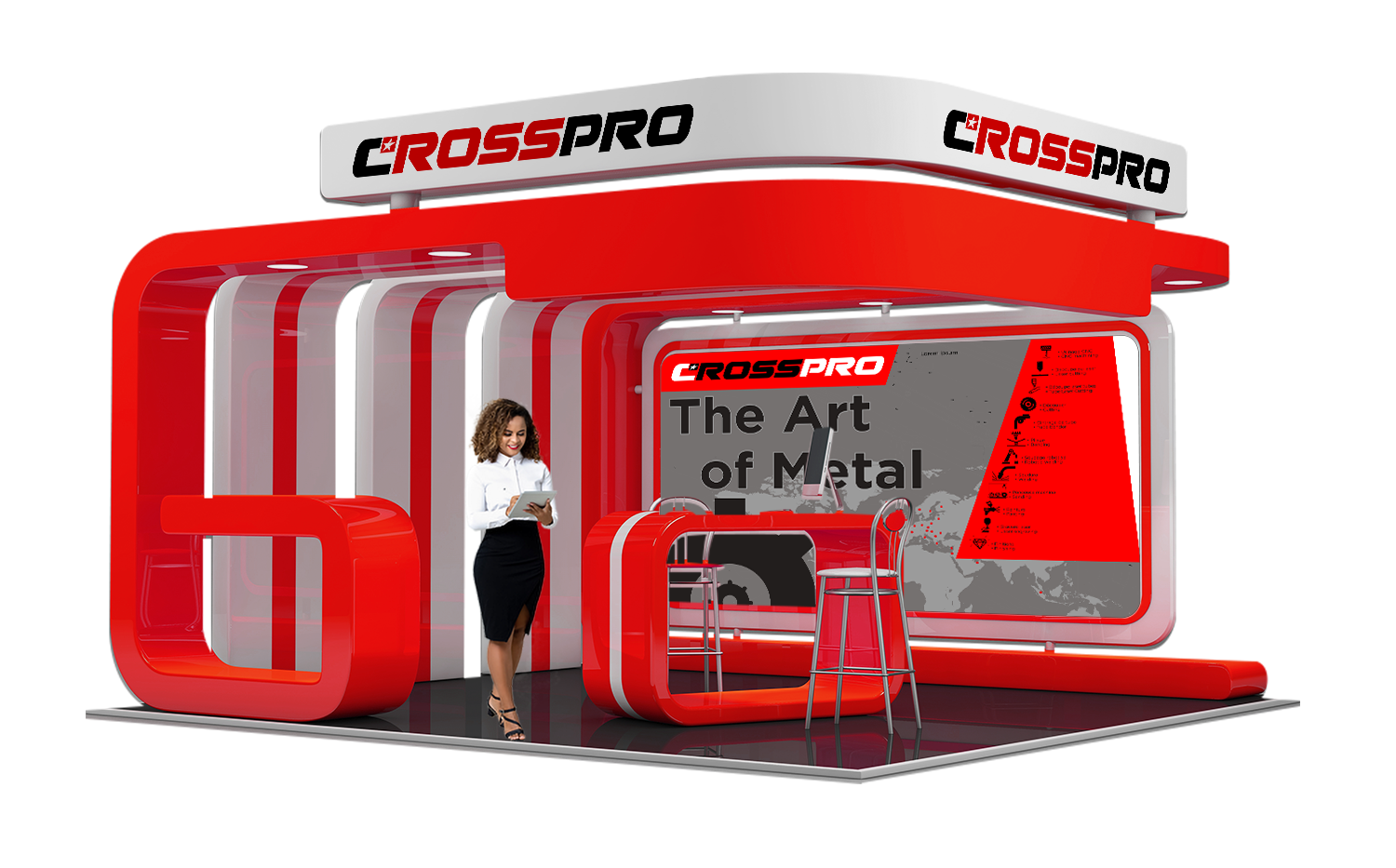 Schedule a meeting

Watch Video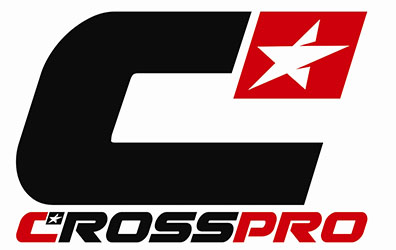 In 2005 CrossPro was born, a company dedicated to the production of protective equipment and accessories for 2 and 4 wheel vehicles. CrossPro soon gained a favourable reputation in Europe for the production and development of its products, the solutions offered allowed it to reach new markets and currently ensure its worldwide presence in very different markets. Our commitment to the continuous improvement of our products and processes, make the products that we offer stand out in the market.

We are committed to increasing our range, looking out for new market trends, seeking to predict the needs of our current and potential customers, developing new solutions for them.

The know-how acquired has enabled CrossPro to enter new business areas, increasing our strengths in metalworking.

Our committment to the bicycle sector has been gradual and objective, with an awareness of the technical and qualitative demands of this sector, we have always committed to small series production with aluminium as the basic raw material.
Fill the form
Schedule a meeting
Address
CrossPro - Componentes para motociclos, Lda
ZONA INDUSTRIAL DO PARAIMO, LOTE 45
3780-524 - SANGALHOS, ANADIA
PORTUGAL