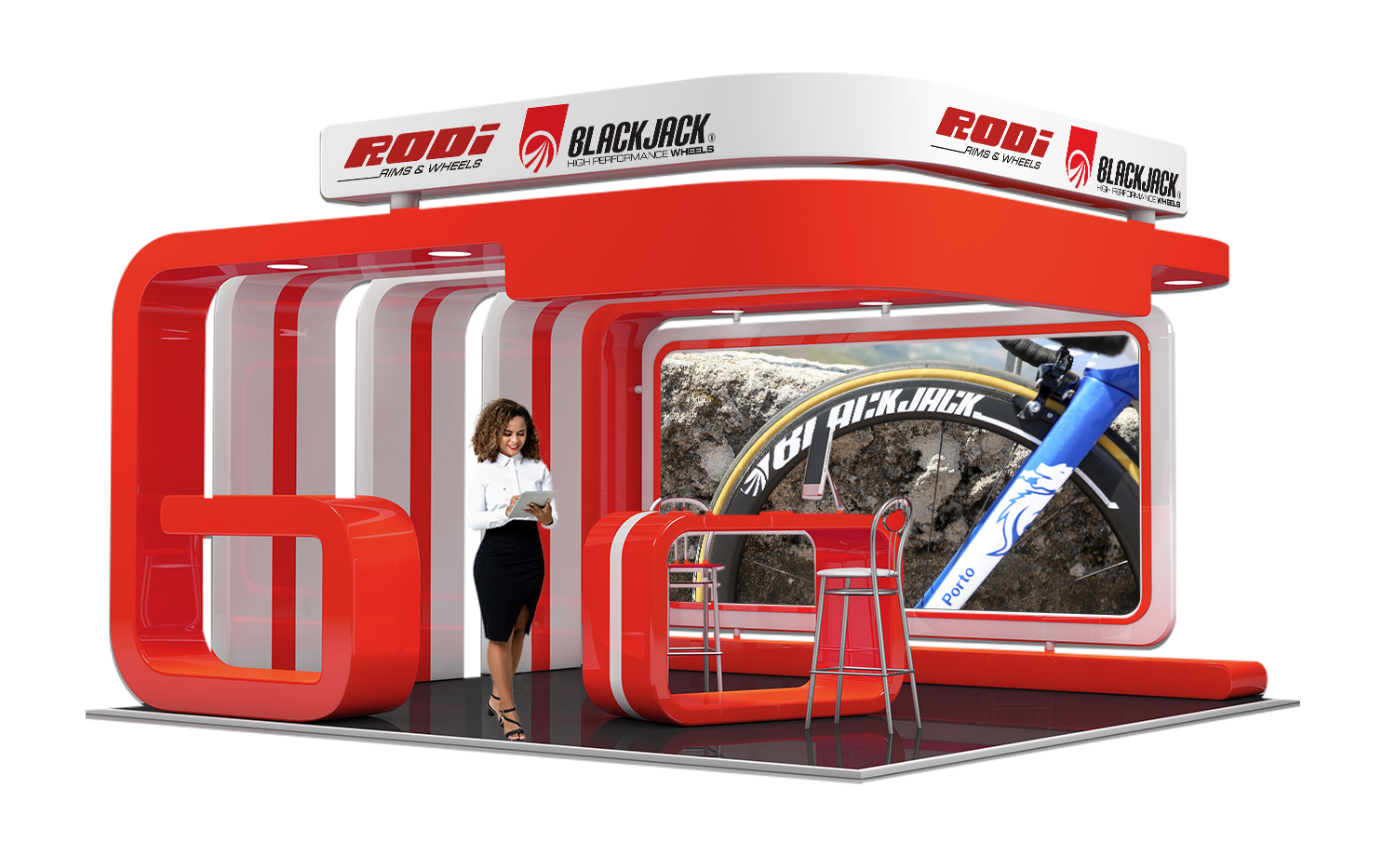 Schedule a meeting

Watch Video

See Products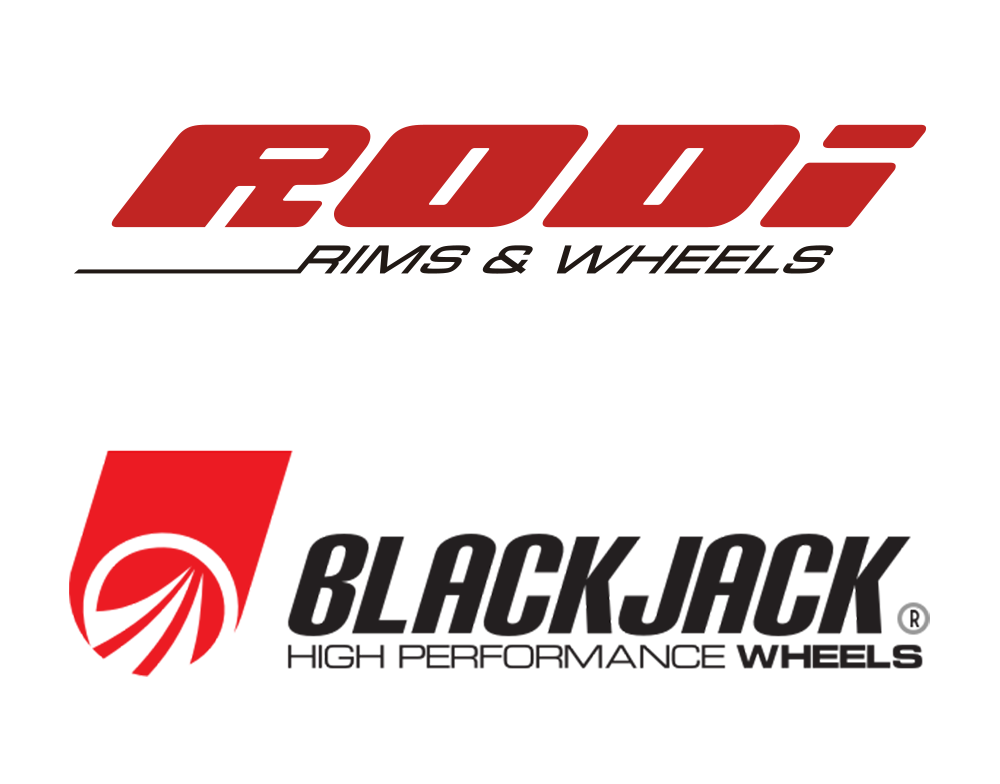 RODI INDUSTRIES, S.A. is a Portuguese company founded in 1952, in Aveiro, which operates in the area of metallurgy and metalworking. This is a success story spanning more than 6 decades and that started in the two-wheel industry since, when it started out, the company produced motorcycle accessories.

Currently, RODI is a world leader in two different business areas: the manufacture of aluminum and carbon bicycle rims and wheels, and stainless steel sinks.

In the cycling sector, RODI is one of the leading European manufacturers of bike rims and wheels, exporting its products to more than 80 countries worldwide. The company has enjoyed sustainable growth, basing its strategy on 3 fundamental pillars: product quality, production efficiency and flexibility in customer service.

Within its portfolio, RODI incorporates the BLACKJACK brand, which is aimed at the medium / high and high range segments, and includes in its collection carbon wheels manufactured in Portugal, by a highly specialist team.
Fill the form
Schedule a meeting
Address
RODI Industries, S.A.
Apartado 1
Eixo - 3801-551 - Aveiro
Portugal