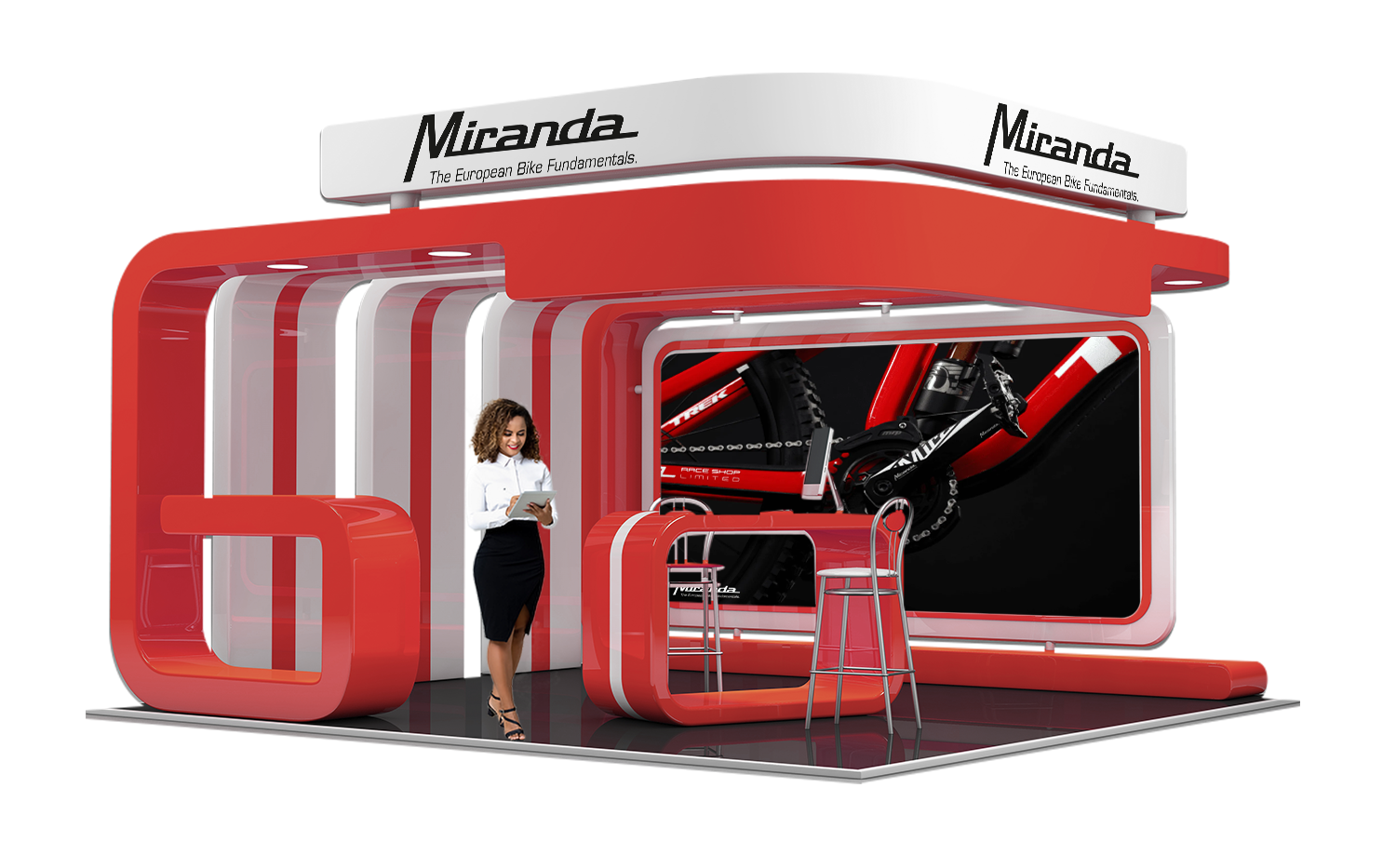 Schedule a meeting

Watch Video

See Products

What started in 1940 as an relentless endeavour to design a portable bike pump, quickly gained momentum and public appeal, so that, in 1950, Miranda & Irmão, Lda. became a registered company. From there the company expanded with the foresight to develop products that met the demand of the rapidly rising motorcycle industry. The most significant development from that period was the electronic speedometer, a first-of-its-kind at that time.

By the 1960's Miranda was on a path to success, having increased its industrial space, which enabled Miranda to develop its manufacturing capabilities and enter a new product range that included motorcycle headlamps, speedometers, grips, switches, and horns, among others.

The introduction of plastic injection technology in 1978 brought a new surge of development to this already thriving company. That year Miranda also began developing hydraulic brakes for motorcycles. Later in the 1990's, Miranda further expanded its product range by introducing v-brakes, cantilever brakes, and brake levers.

By 2000, in response to market demand, Miranda installed the equipment and technology for cold forging aluminum and introduced v-brakes and brake levers using that technology.

Miranda has since extended production to a new range of bicycle brakes, cranksets, seat posts and hydraulic bicycle brakes, and has been aggressively going after the mid-range and high-end bicycle components market.

In addition to increasing its product range, Miranda has increased its staff to 200 at its large headquarters in Águeda, Portugal. This isn't the end though. With a goal to enhance Miranda's vision to promote bicycle mobility, to reduce car traffic, and to encourage employees to ride more, plans for a new e-bike area are already underway in Águeda.

Currently, Miranda supplies most of Europe's top bike brands and exports its products to a wide range of countries. Year on year, Miranda has successfully grown and strengthened its reputation as a quality manufacturer and reliable partner.
Fill the form
Schedule a meeting
Address
Miranda e Irmão, Lda
En1 Km228,9 - Borralha
3750-871 - Águeda - Portugal