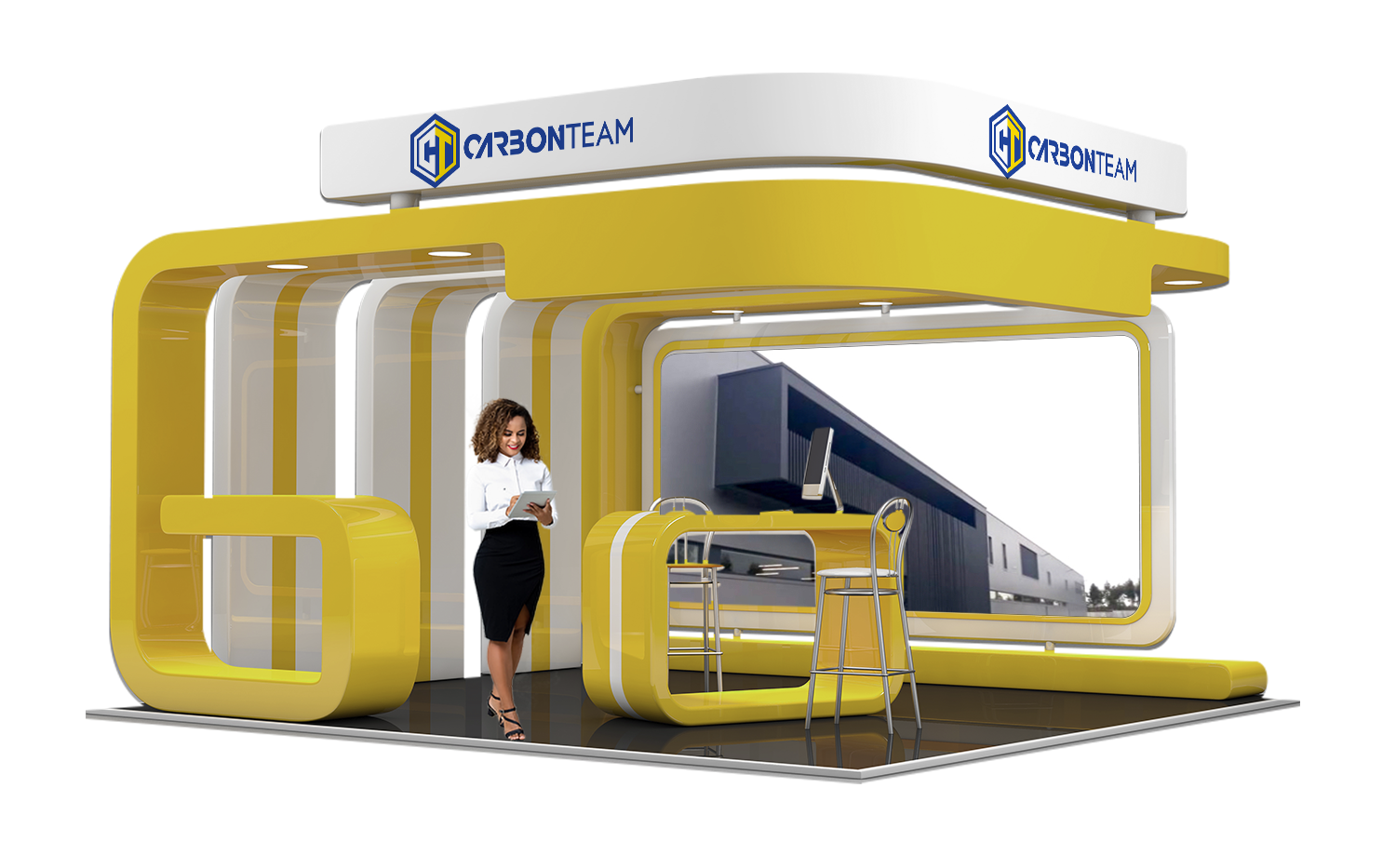 Schedule a meeting

Carbon Team was founded in 2018 with the construction of its manufacturing unit starting in October 2019 in Campia, Vouzela, with equity participation from Miranda and Irmão (PT), Rodi (PT), Ciclo Fapril (PT), Bike Ahead ( DE) and Art Collection (TW) and an initial investment of 8.4 million euros.

Carbon Team produces carbon fibre frames and other bicycle components to bridge the gap that exists in the European market and will work directly with major brands in the 2-wheel sector. In addition to already producing one of the lightest bicycle frames in the world with its unique and technologically much more advanced process than is used in Asia, CT is strongly committed to the digitalisation and automation of its processes with the goal of total product traceability and zero use of paper at its factory.

As the first factory in Europe to have an existing capacity of 55000 carbon fibre frames per year, CT will achieve this goal within 4 years and with a team of between 120-200 workers. CT has 9000m2 of factory space alreay built and has land available to build another 7000m2 to increase its capacity to 110000 frames per year.
Fill the form
Schedule a meeting
Address
CARBON TEAM
EN333-2, ZI de Campia, Campia, Vouzela, Portugal