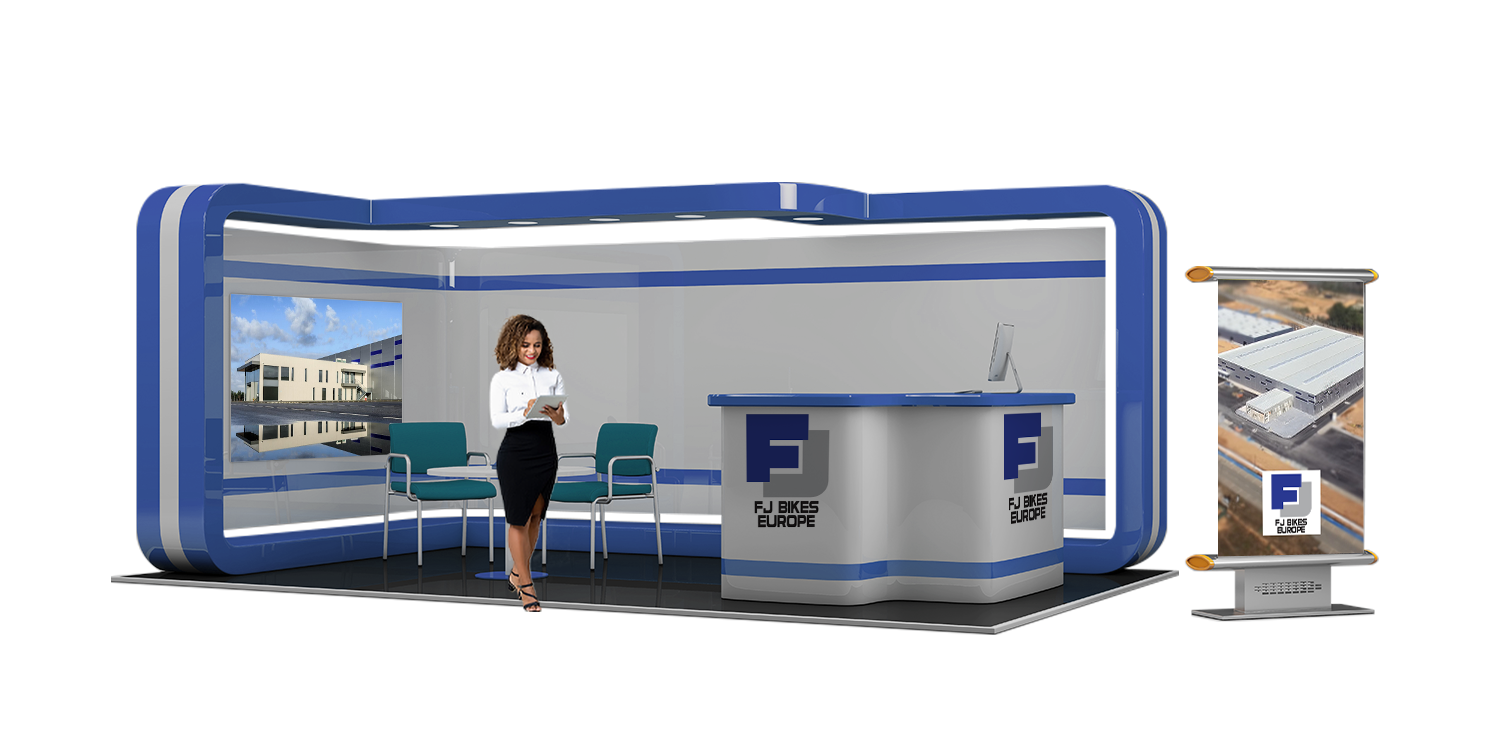 Schedule a meeting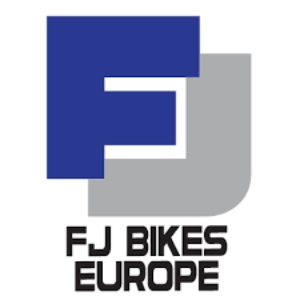 FJ Bikes Europe operates in the area of manufacturing high-medium range aluminum and carbon bikes and electric bikes with high-tech mechanical and electronic parts.

Our solutions offer an unrivalled level of service to our customers. Our brand partners continue to choose us for our excellent quality and focus on building strong partnerships with customers. Since 1983, we've built a global network of assembly and delivery centres in Taiwan, China and Portugal to provide the most efficient services right where they're needed.

Our location in Portugal allows for close-to-market assembly for fast delivery times and efficient bike storage. This is especially important for electric bikes due to EU import regulations.

We are continually updating our facilities and services to stay ahead of the market and ensure we can help our customers stay at the forefront of the industry with the products we build for them.
Fill the form
Schedule a meeting
Address
FJ BIKES EUROPE, Unipessoal, Lda
AV das Ferragens 579, 3750-860, União das Freguesias de Águeda e Borralha, Aveiro