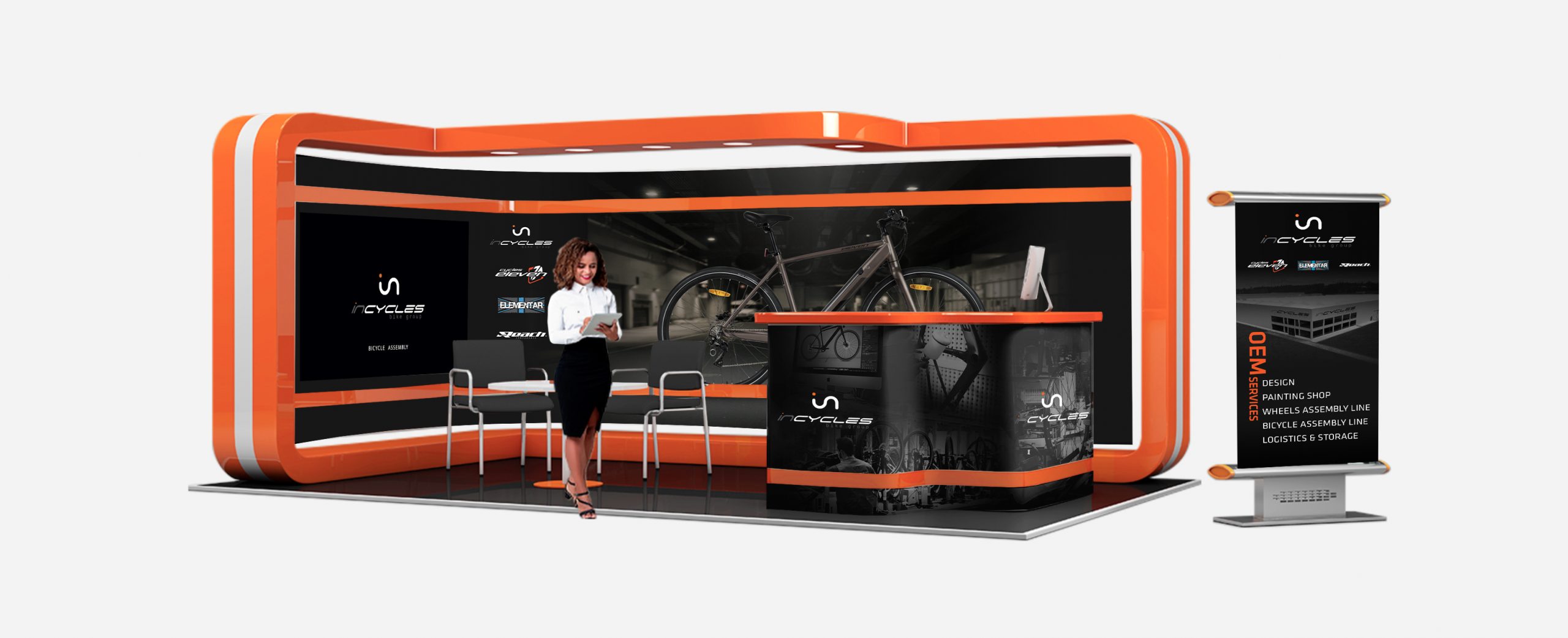 Schedule a meeting

Watch Video

See Products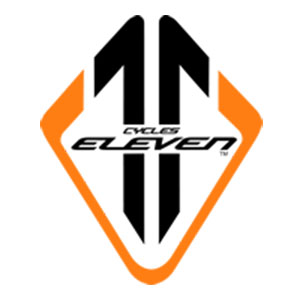 Mission
Cycles Eleven is a Registered Trademark of Incycles, and a provider of solutions for our base product, bikes. Its mission is to provide, guide and coordinate services that facilitate the use of these vehicles in any space, terrain or situation, providing our customers with an excellent service and cooperating to grow together based on the concepts of global vision, innovation and creativity.

Vision
INCYCLES' commitment is to provide, in any of our business areas, the appropriate solution to the needs of our customers. With the sense of having to change our mentality due to the current world situation, our vision is to establish ourselves jointly with our business partners, leaders of a culture whose permanent values lead to the creation of jobs, the daily use and acceptance of the bike as a means of transport and the implementation of non-polluting and sustainable solutions, alternatives to urban mobility systems, thus improving the quality of life and the Human relationship.
Fill the form
Schedule a meeting
Address
IN CYCLES - Montagem e Comércio de Bicicletas, Lda.
Incycles - Parque Empresarial Levipor, E.N 1, 3780-294 Anadia