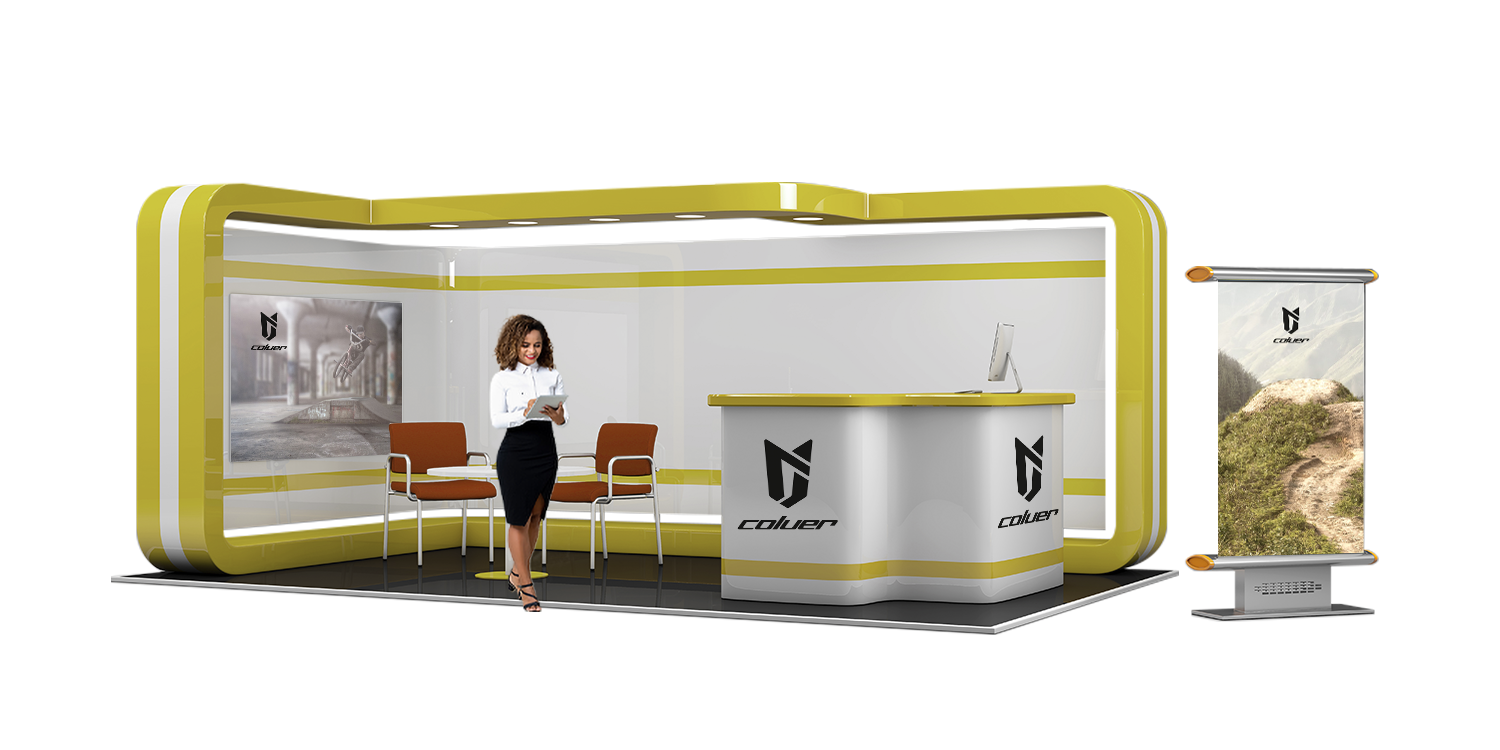 Schedule a meeting

Watch Video

See Products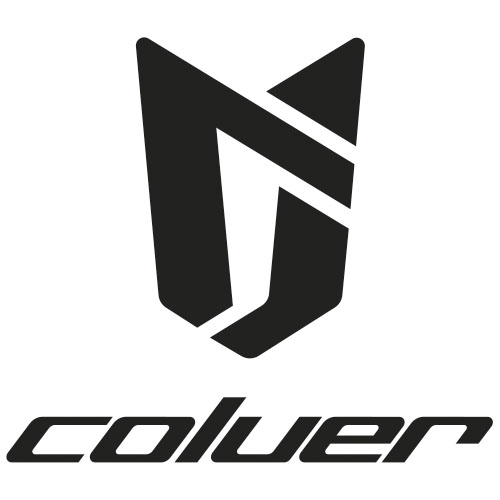 INTER BIKE is a factory founded in 1998 specializing in the development and production of convencional bikes and E-bikes. Located in Portugal close to strategic areas with know-how and experience in bike manufacturing. Today, this is considered the best location, with a greater capacity to supply the European market.
Fill the form
Schedule a meeting
Address
INTERBIKE - Importação e Exportação, Lda.
Zona Industrial de Vagos, Lote 27
3840-385 Vagos, Portugal"