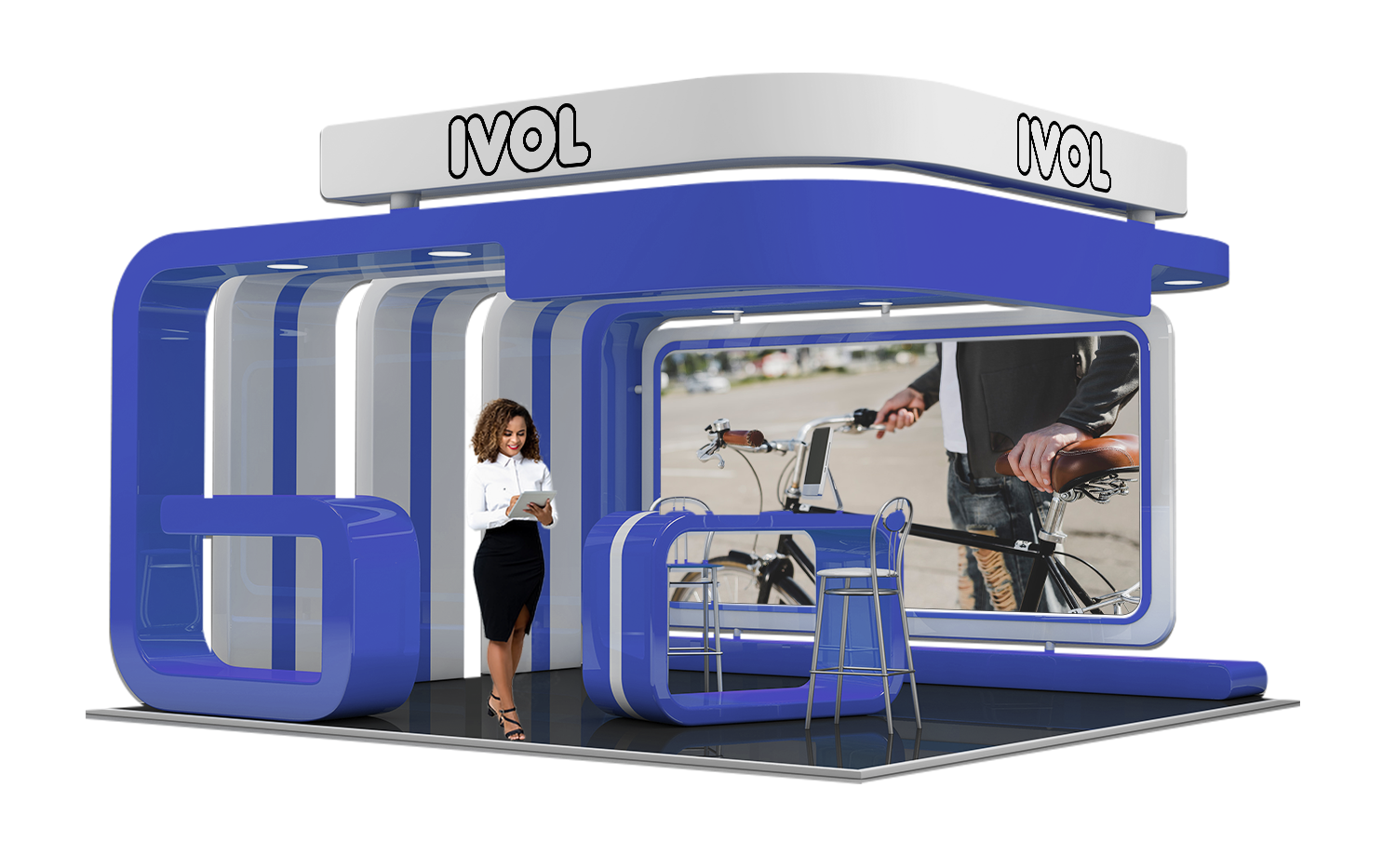 Schedule a meeting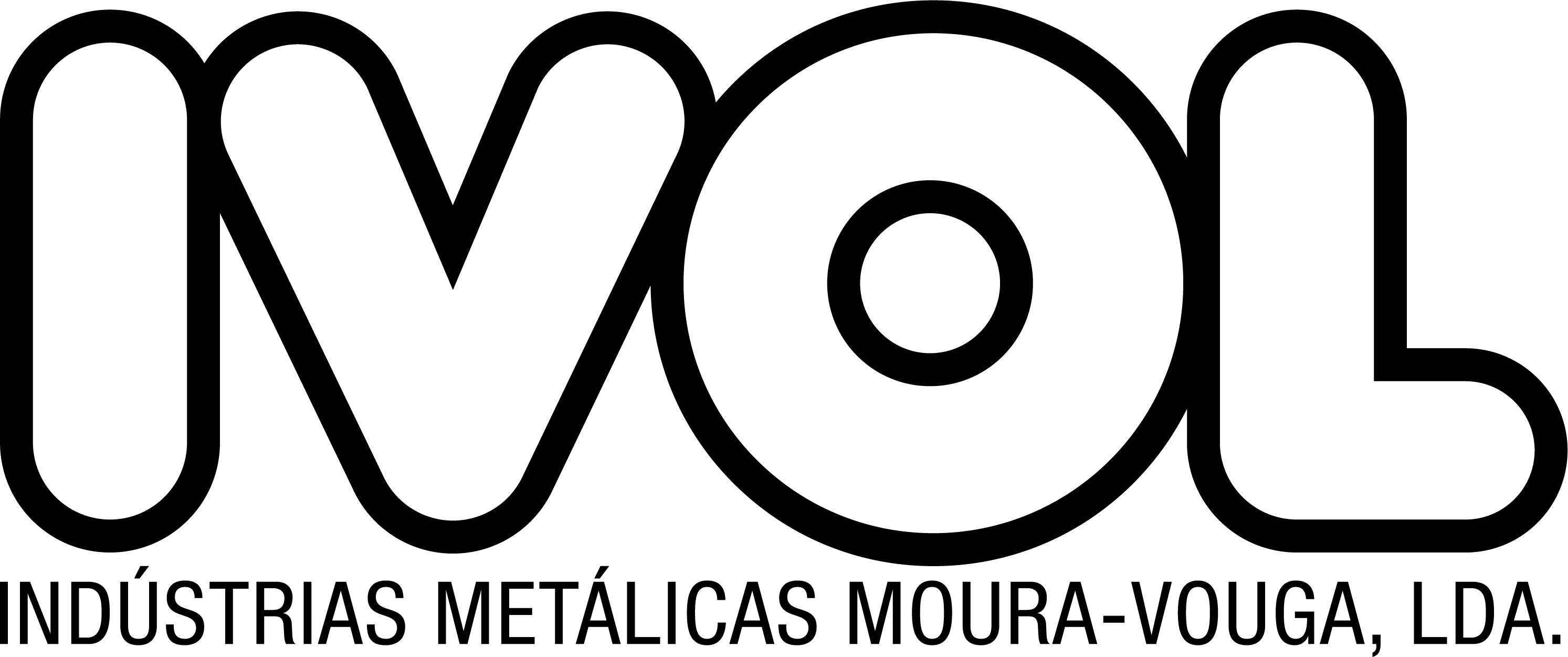 Founded on November 5, 1965, the company IVOL focussed its activity, during the first two decades, on the production of accessories for two-wheeled vehicles.
With the rise of the automotive sector, the company underwent a restructuring, and evolved rapidly, turning to the production of accessories for this sector, which currently counts for 80% of its total production, exporting nearly three quarters.

Today, IVOL is a company that provides its customers with innovative solutions, using the latest production processes.

With more than 50 years of experience, here at IVOL we are guided by values that leverage our development, such as innovation, variety, dedication, dynamism, flexibility, quality, service and excellence in the performance of the Mission we put forward!

We thank all of our Customers and Partners who are accompanying our Team in their journey towards a promising future!
Fill the form
Schedule a meeting
Address
IVOL - Indústrias Metálicas Moura Vouga, Lda.
Rua 25 de Abril, nº 100 r/c
Mourisca do Vouga
3750-778 Trofa - Águeda
Aveiro, Portugal