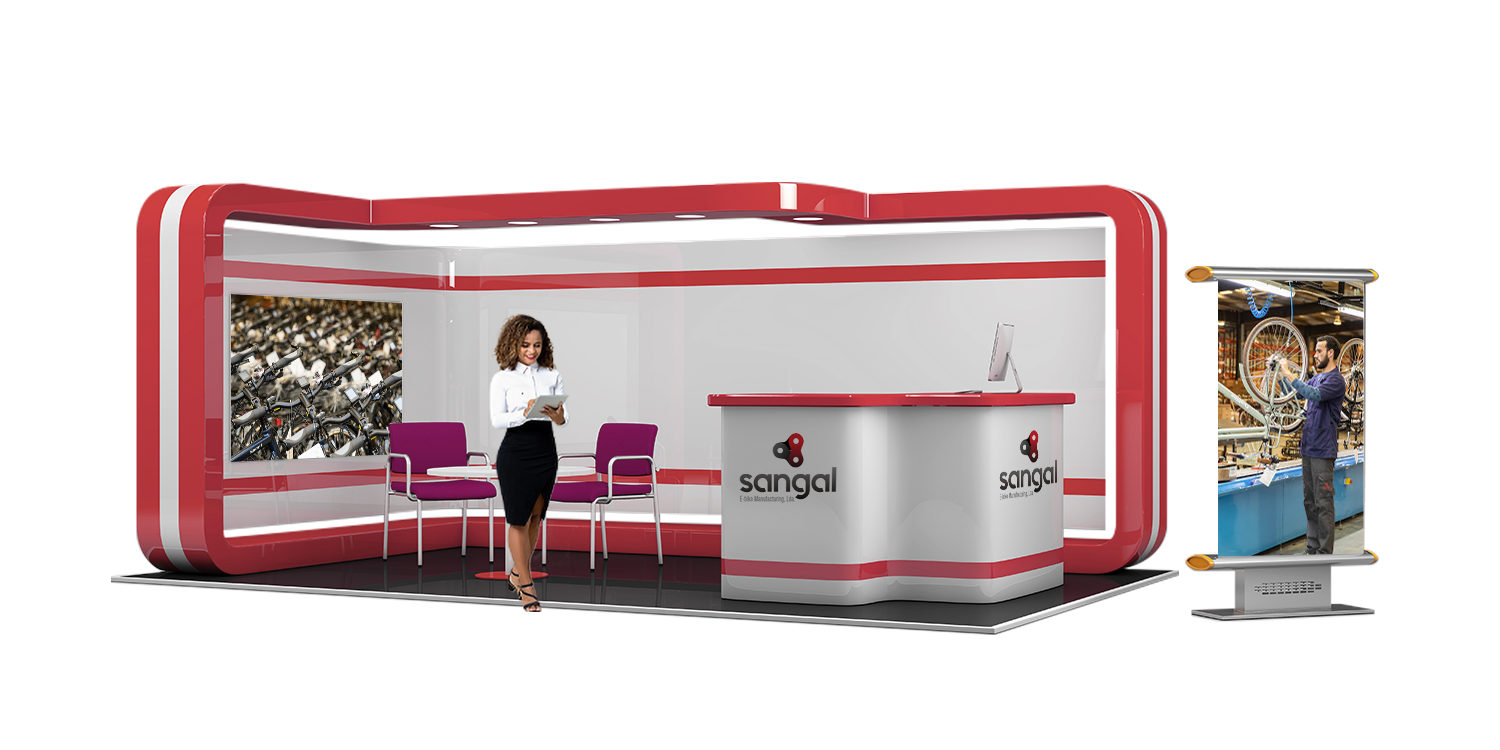 Schedule a meeting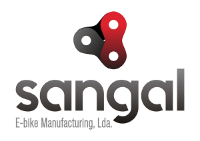 Sangal was founded 62 years ago and, in 2018, it decided to start to focus on the development, production and/or assembly of e-bikes for the European and (Latin) American market. A growing and promising market with growing demand and fast innovation.

Our factory is located in Aveiro within Portugal's "bike valley". At the moment we have 8,000 square metres available for the assembly of electric bicycles. The production site at this moment is equipped with 2 assembly lines, but with room for 2 more assembly lines, and the total maximum capacity of our assembly site is nearly 100,000 e-bikes per year.

The warehouse for incoming goods has almost 2,000 pallet positions and is entirely integrated into our ERP system which makes order picking efficient.

Sangal has it's own wheel assembly using Holland Mechanics lacing, stretching and truing machines. In total we use 3 truing robots to minimise the re-adjustment for smaller production runs.

We are still busy building and training our production and quality staff to achieve the highest possible level of quality that can meet the demands of our customers. Our biggest customers are active in the Dutch market where demands on the finishing of the bikes are very high.

We are ready to welcome new customers who are looking for a professional assembly partner, or a partner that is able to develop new models and arrange the complete supply chain, including sourcing.

If you have any queries, don't hesitate to contact us by mail or, even better, plan a visit to our company and convince yourself.
Fill the form
Schedule a meeting
Address
Sangal E-Bike Manufacturing, Lda
Zona Industrial da Mota – Rua 7 Lote A11
3830-527 Gafanha da Encarnação
Portugal