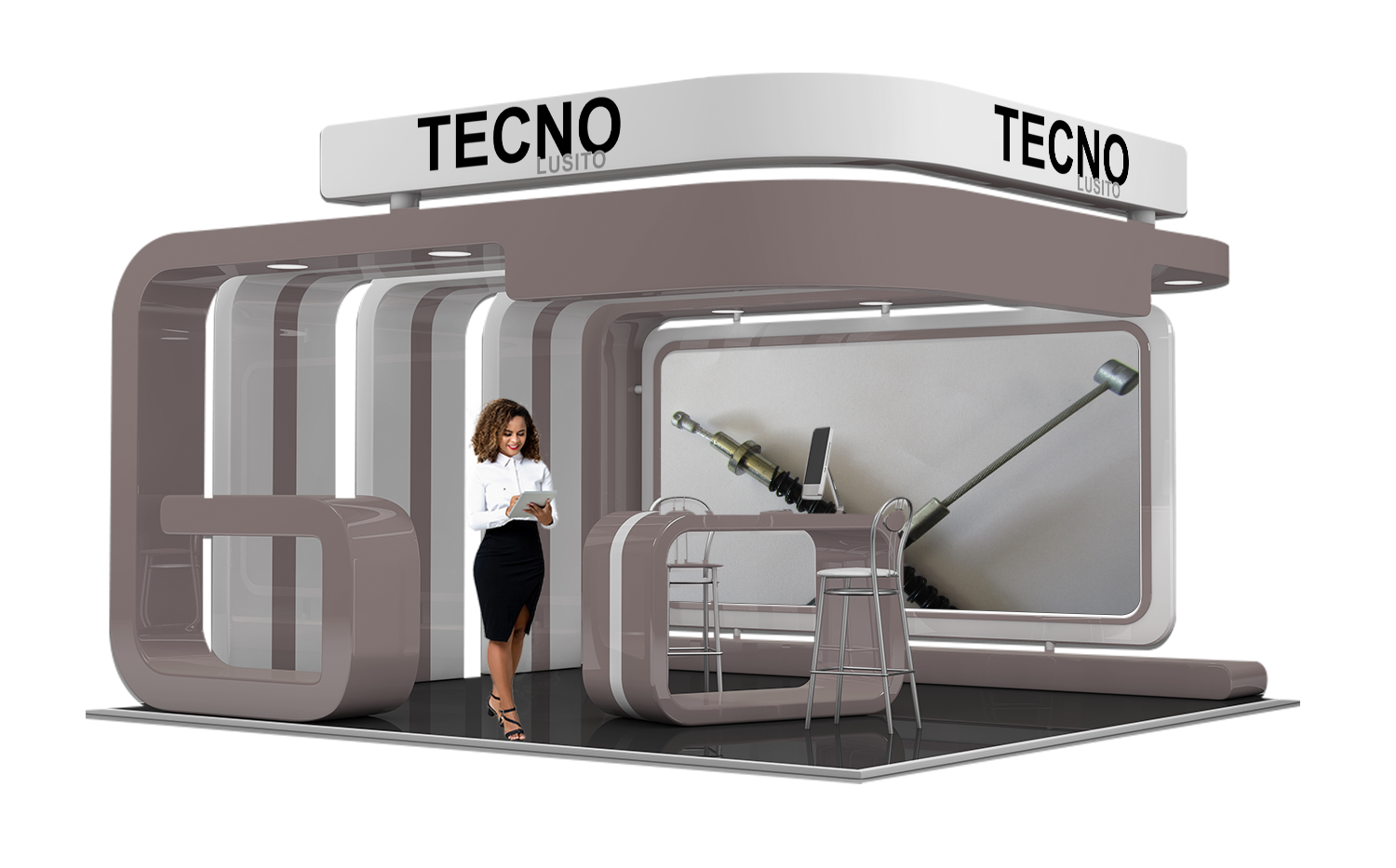 Schedule a meeting

TECNO-LUSITO, Componentes para Motos e Bicicletas, Lda. is a Portuguese company, headquartered in Águeda (Aveiro), established in 1990 and dedicated to the transformation of coils and injection of cables, of galvanized steel or stainless steel, with Zamak terminals.

We are committed to innovation and the creation of new products allowing the expansion into new markets, namely in the two-wheel business, in the agricultural and automobile sectors and in lighting, contributing with increasingly efficient and quality solutions.

TECNO-LUSITO, Lda. is happy to welcome you so we can introduce our products and discuss new solutions adapted to your company's requirements.
Fill the form
Schedule a meeting
Address
Tecno-Lusito, Componentes para Motos e Bicicletas, Lda.
Rua do Alto do Vale do Grou, n.º 728
3750 – 870 Borralha – Águeda – Portugal