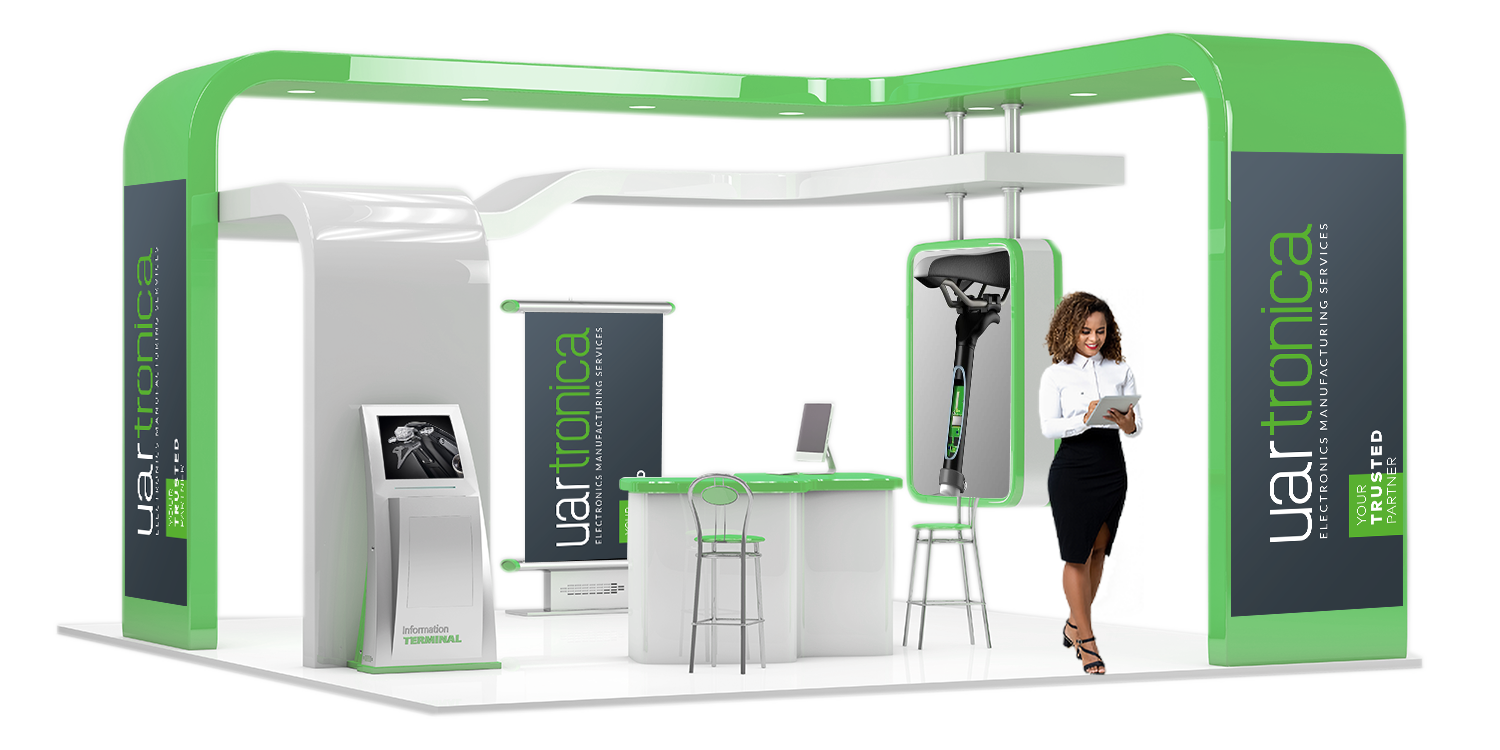 Schedule a meeting

Watch Video

See Products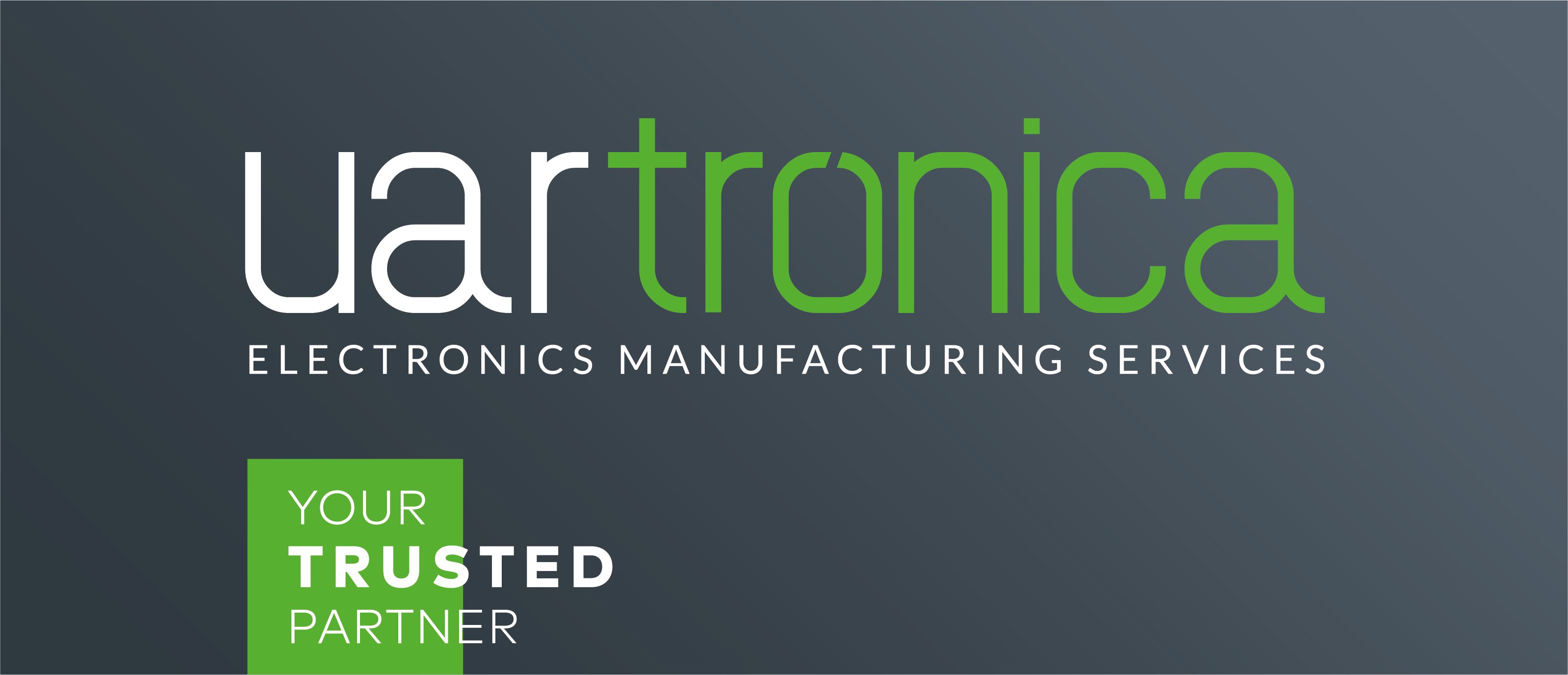 We are your Electronics Manufacturing Partner, fit for every challenge!
Our home town of Aveiro has offered the world many of the greatest technological advances of the 21st century in the field of telecommunications.
Since our beginnings, we have enjoyed a close partnership with the University of Aveiro and technological multinationals based in Portugal, allowing us to always be at the forefront of technology.
Our young and skilled team follows the path of innovation and excellence, aiming to provide our customers with a unique service based on world-class capabilities while maintaining an unrivalled closeness with the customer.
We will keep producing the Future. We hope we can do it together.
Fill the form
Schedule a meeting
Address
Uartrónica Eletrónica Lda.
Zona Industrial Aveiro-Sul Lote 16/17
3810-783 Nossa Senhora de Fátima, Mamodeiro, Portugal