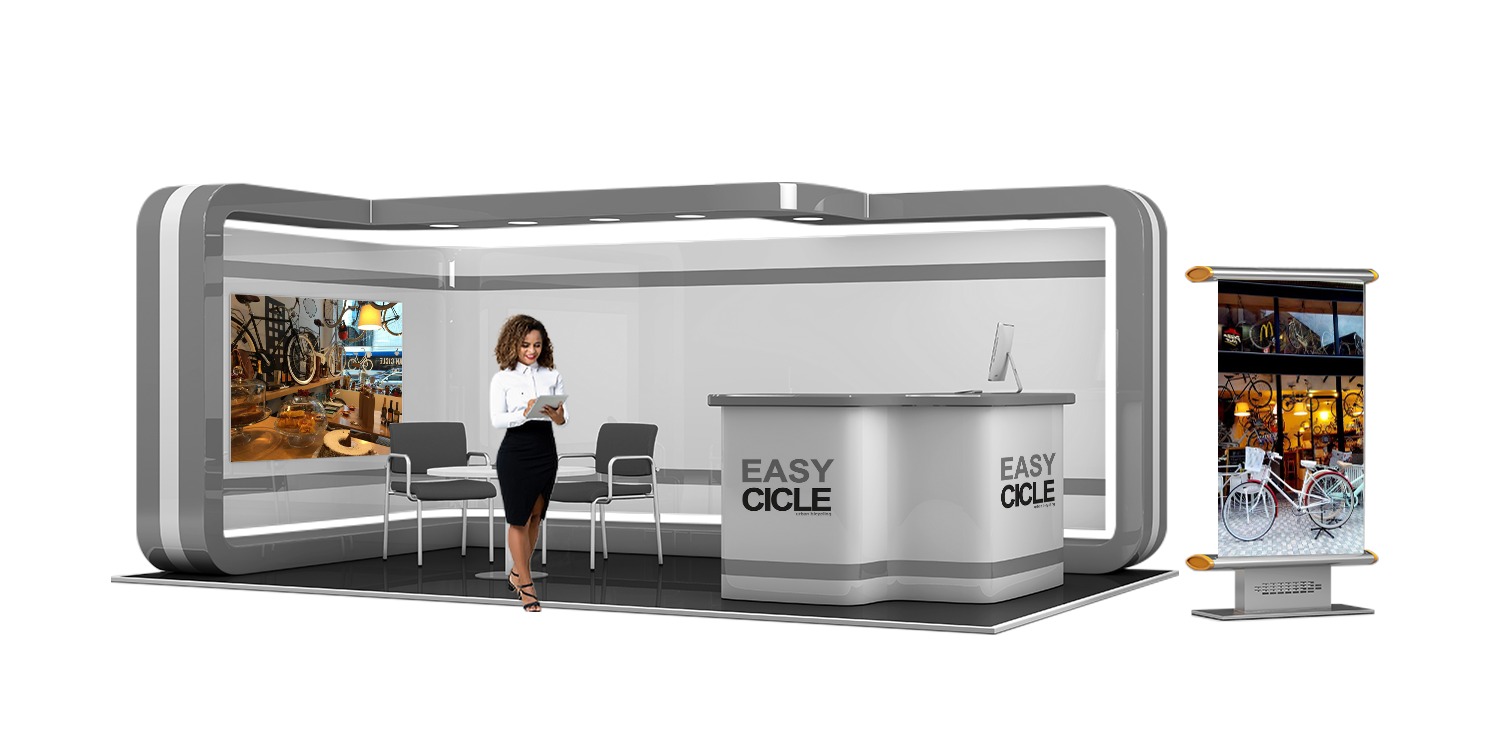 Schedule a meeting

Watch Video

See Products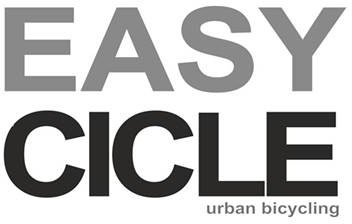 Easy Cicle Lda. had its beginning in 2011. Since its foundation, has been developing expertise and gathering knowledge both in the bicycle industry and the micromobility market, thus deploying international projects and promoting local business and industry, focusing on producing special series for EV sharing platforms, such as e-ebikes, e-scooters and cargo EVs.
Earlier this year, in 2021, reached +900 daily users and +500 M2M devices with integrated Sim cards, connected on U-bike platform (ubikeonline.com).
Our operation goes beyond the national market, with increasingly stronger roots in international markets and strategic longlasting partnerships in Germany, Netherlands, France Spain and China.

Easy Cicle Lda. has been building its business strategy in order to be able to provide, both cities and private investors, end-to-end turnkey solutions for light mobility platforms and OEM products, environmental and economically sustainable, constantly keeping up with technological innovation and evolution in EVs, energy storage and electric charging hardware, communications and data processing protocols, either in integrated mobility services and platforms, or in the overall user experience in the internet-of-things and 5G smart-cities reality.

In addition to EV fleets in-house design, recent developments include micromobility automatic charging docks and stations, as well as connected micromobility smartparking networks for private and/or shared electric vehicles, integrated with international "bigdata" and "data flow" platforms, and programed with the most recent standard features and protocols in the international community, thus allowing a sustained progression towards future smart-cities technological environments (SynchroniCity and Eureka platforms).
Fill the form
Schedule a meeting
Address
Easy Cicles, Lda.
Rua das Musas 324, 4000-147 Porto