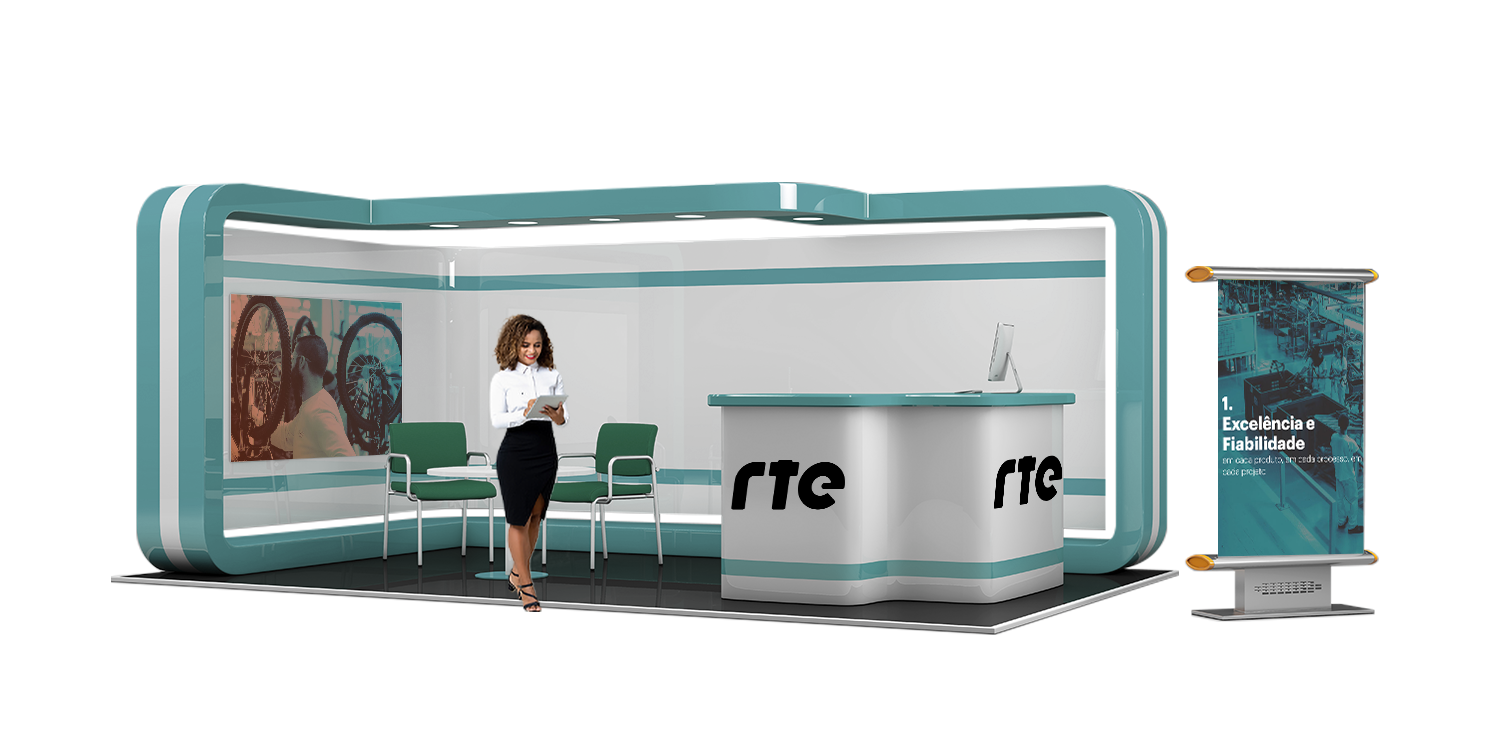 Schedule a meeting

Watch Video

See Products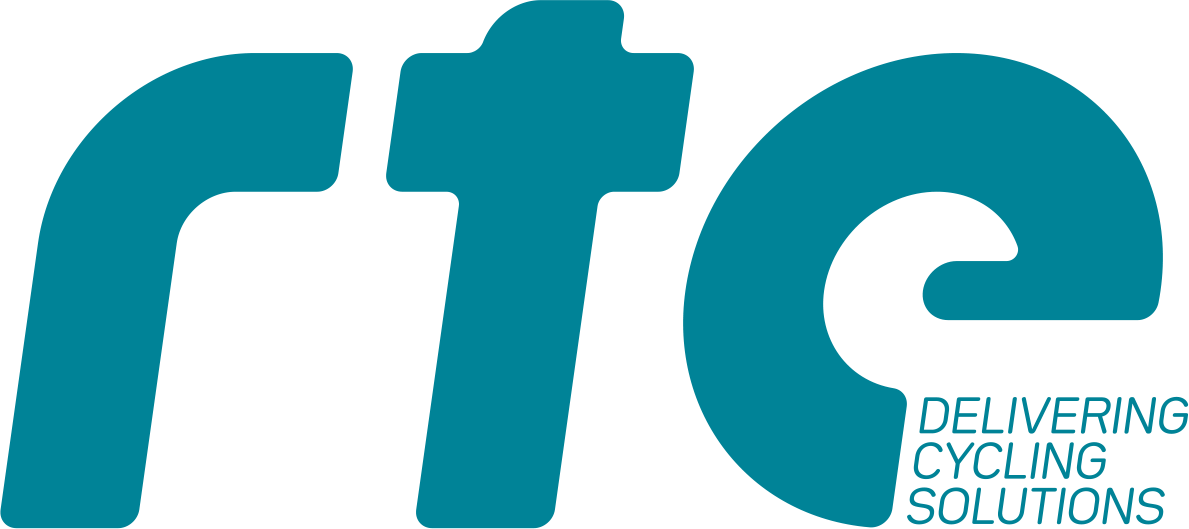 Our purpose is to deliver the best cycling solutions for the future of sports and mobility.
We aim to deliver excellence and reliability in every product, in every process, in every project.
Innovation and sustainability in pursuing the most efficient and effective production methods.
Transparency and dependability in finding the best solutions together with our customers.

We work with:
• Responsibility
• Accuracy
• Transparency
• Emotion

At RTE we've come together to create a framework of quality in the production of bicycles. Decades of experience circulate every single day through our assembly lines, guaranteeing the high standards that make every ride unforgettable.
We are proud to contribute every day to the mobility "revolution" that is inspiring cities and communities around the world.
We strive to make the most out of the latest technologies, continuously optimising our methods. That's the philosophy that drives our production.

Our numbers:
• 1,300,000+ bikes produced per year
• Production of 7,000 bicycles per day
• 30,000 m2 of facilities
• 700+ employees

Key business areas:
• Frame production
• Rims manufacturing
• Forks
• Wheels assembly
• Painting
• Rims pad printing
• Bicycle assembly
• Logistics
• OEM development

We work hard to find the best solutions together with our customers, adapting processes and working as a team. A flexible approach that makes each project unique.
We invest in people. We invest in the experience, reliability and well-being of our employees. They are the ones who guarantee the rigorous standards that make our production stand out.
Fill the form
Schedule a meeting
Address
RTE, SA
Rua Caminho do Senhor nº755
4410-014 Serzedo, Vila Nova de Gaia
Portugal