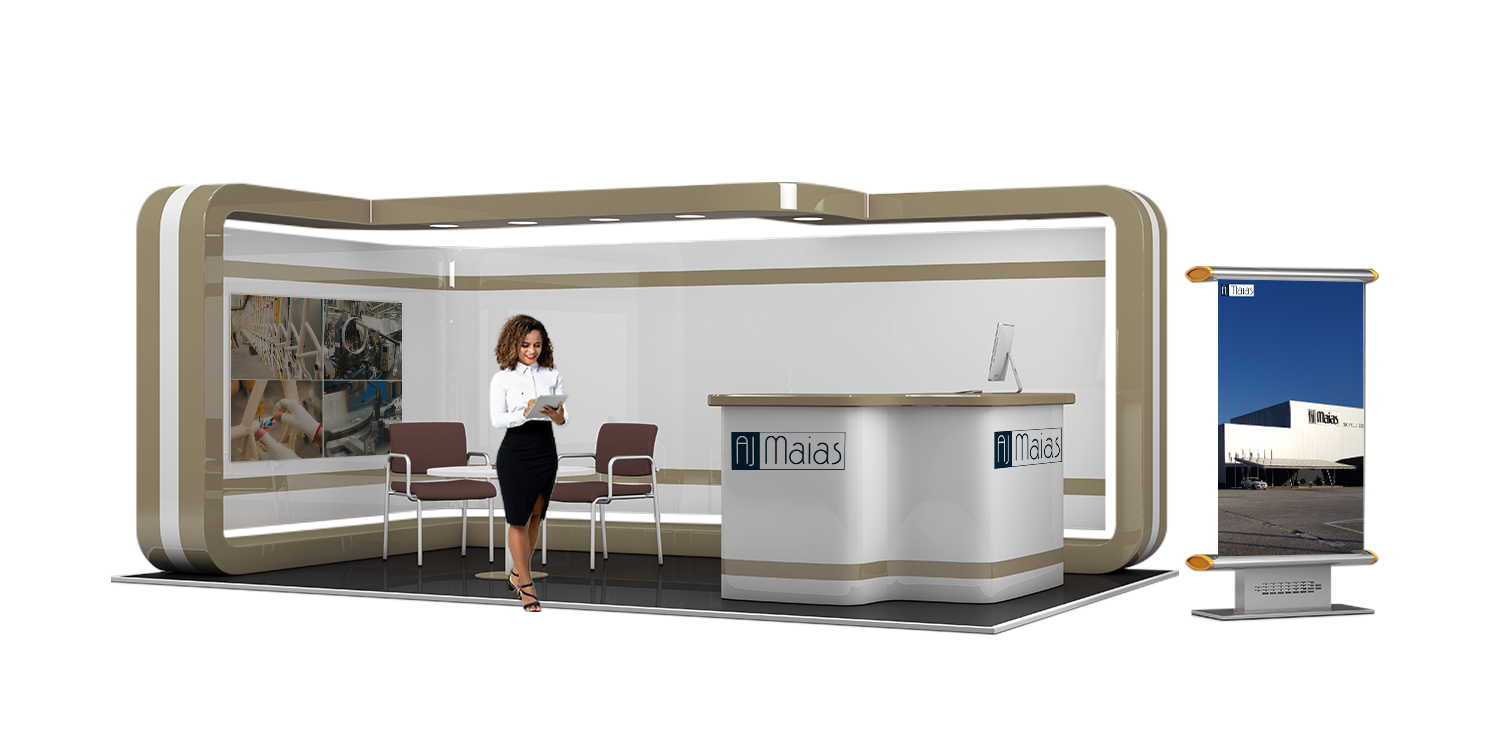 Schedule a meeting

A.J. Maias, SA, a company supplying services of rim manufacturing, paint and bicycle assembly, was founded in 1965. Initially it focussed on the manufacture of solutions for civil construction, having turned to bicycle assembly and started its relationship with the largest European bicycle manufacturer in 1998.

Located in the "Portugal Bike Vallue" area, A.J. Maias occupies a total covered area of more than 10,000 m², employing around 180 employees

Supported by the latest range of production and quality control equipment, today A.J. Maias has a painting capacity of around 500 frames / hour and the assembly of more than 2000 bicycles / day.

With two production lines for aluminum rims, A.J. Maias has the capacity to manufacture any type of rim, from 14" to 28" of single or double wall.

With the support of one of the best testing laboratories in this area - the LEA, Abimota - and with an experienced, dynamic and highly motivated team of employees, A.J. Maias provides superior quality services in the manufacture of rims, paint and bicycle assembly at very competitive prices.
Fill the form
Schedule a meeting
Address
A.J.MAIAS, S.A
Estrada Nacional nº1 Alagôas – Malaposta – Sangalhos – Portugal