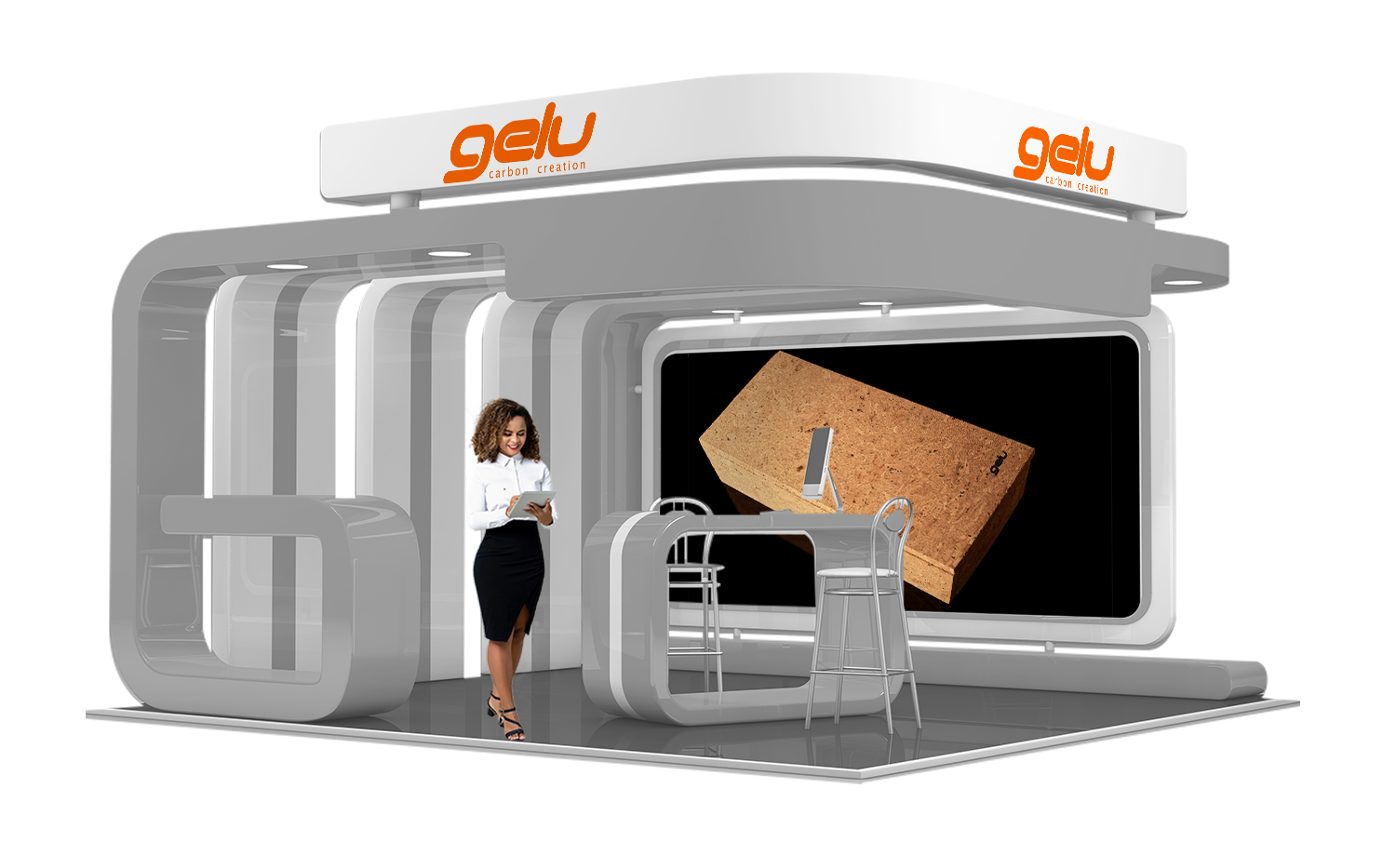 Schedule a meeting

Watch Video

See Products

The lightest saddle in the world
Gelu Carbon Creation is a company that was created in 2013 by Anghel Ivanof. Anghel has been connected to composites industry for over 30 years. In the early 90s, he began his nautical adventure with the manufacture and repair of numerous carbon components for racing boats, including sports such as canoeing, rowing, windsurfing and surfing. In 1999 he entered the world of advanced aeronautics composites. Anghel has started to apply the knowledge gained in this area to the world of cycling since 2005. He has been co-repairing all of the carbon components using the advanced composites technology.

Focus on Quality
The first prototype of the 100% carbon saddle was created in 2006. The Gelu saddles team have been improving ever since thanks to a highly skilled team from all over the aeronautical world, and an orthopaedic doctor as well as some of the best Portuguese athletes. Gelu Carbon Creation has always based its work on three fundamental factors: ergonomics, cutting-edge technology and, more importantly, the feedback from some of the most experienced athletes.
Fill the form
Schedule a meeting
Address
GELUAC, Lda
Rua Vasco da Gama nº 12 (antigo 73)
2600-529 Alhandra, Portugal