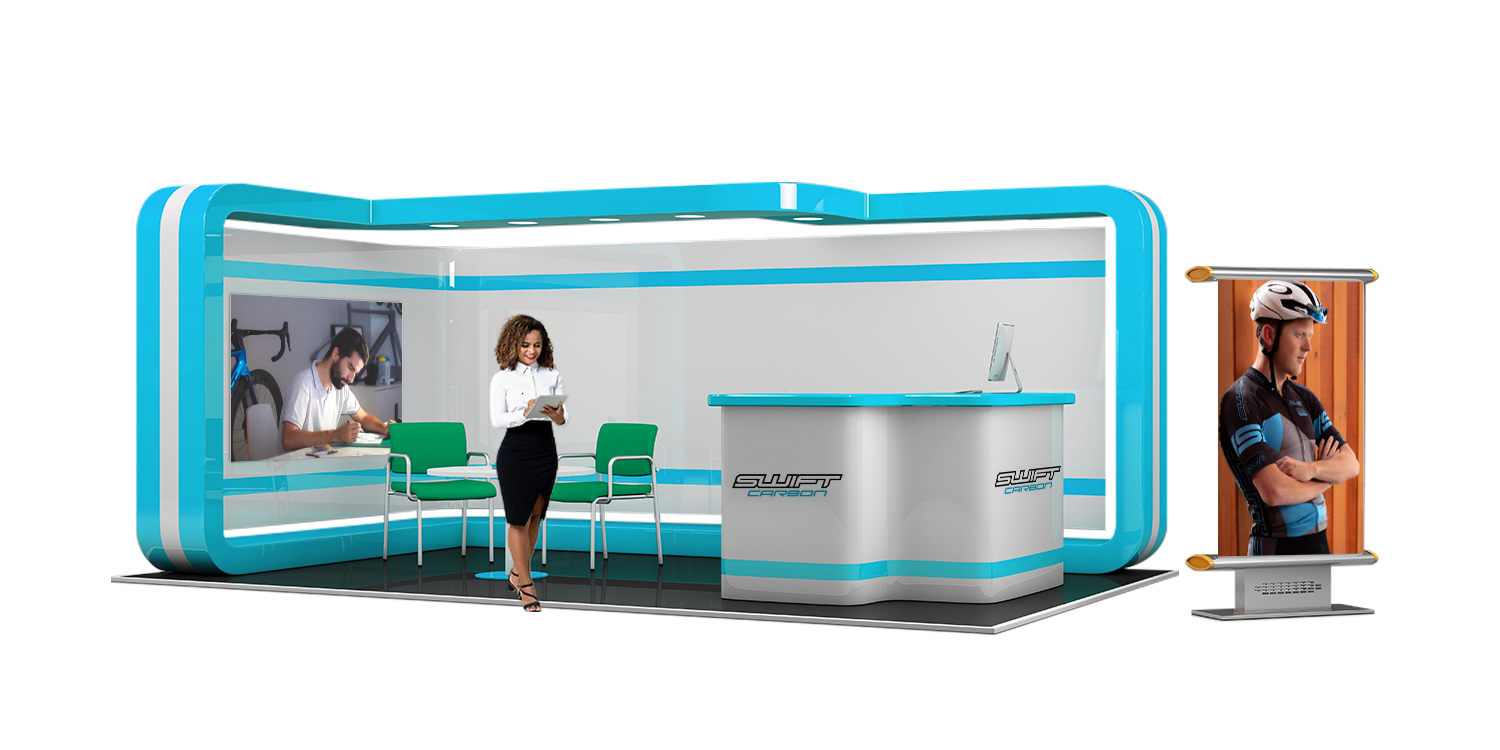 Schedule a meeting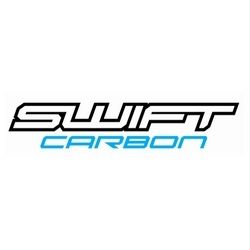 SwiftCarbon was founded in Cape Town, South Africa, in 2008, by former English-South African professional cyclist Mark Blewett, who aspired to develop a bike with exceptional handling and performance. The brand started with a small local team, developing and marketing carbon frames.

SwiftCarbon is a premium brand of carbon bikes, developed with a unique and exclusive design and cutting-edge technology.

On every MTB and AT road bike, we take care of every detail because we know exactly what to offer the rider for unparalleled performance.
Fill the form
Schedule a meeting