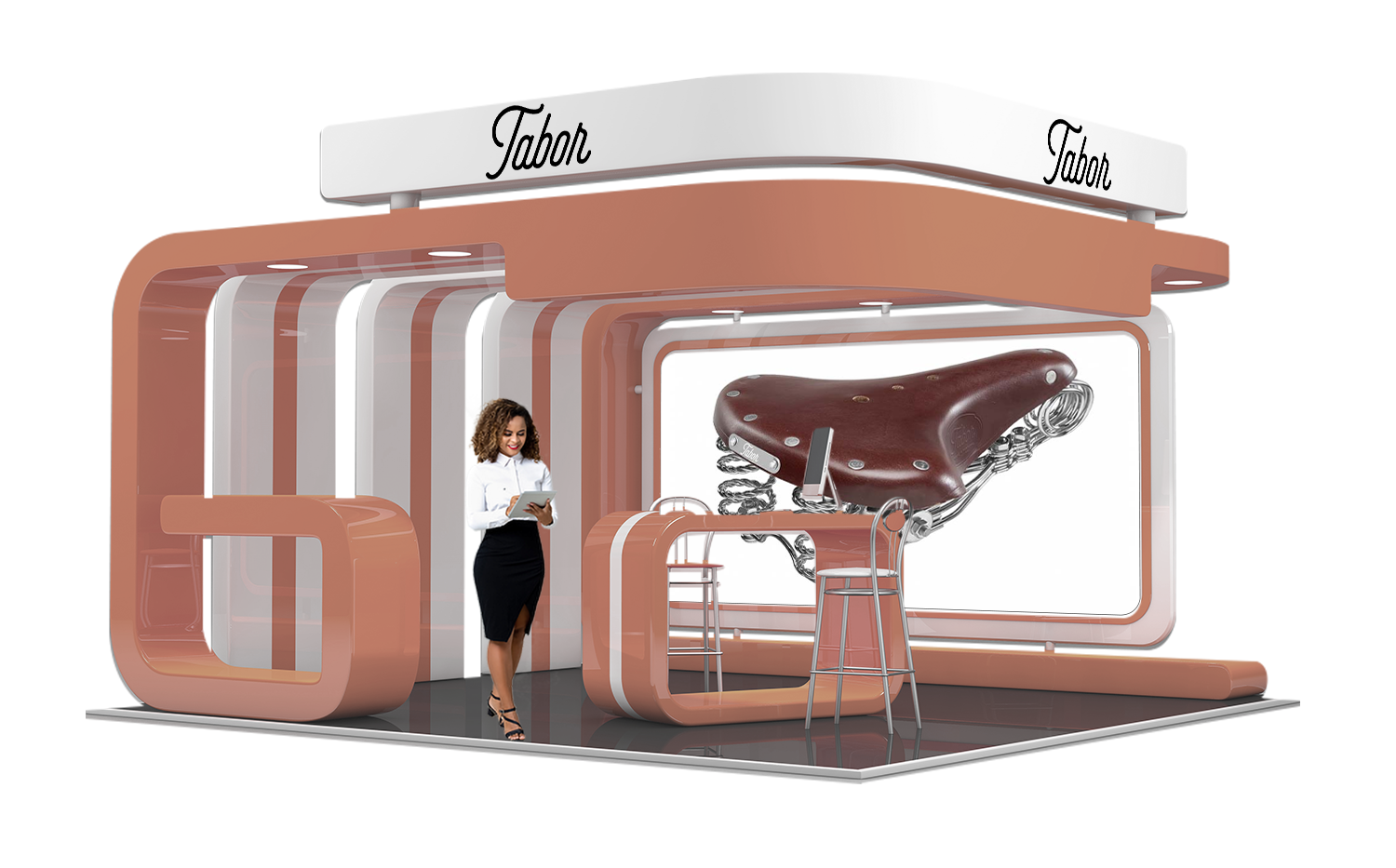 Schedule a meeting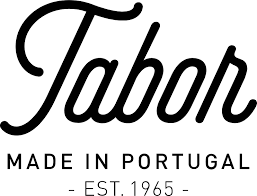 Tabor was founded in 1965 after five companies in the Águeda region, that manufactured saddles and operated in the same market, realised that they often competed with each other and did not take advantage of the manufactured products.

They decided to organise themselves and formed the company '' Tabor cyclist organisation of Borralha lda ''.

Since 1965, Tabor has been producing leather saddles for traditional bicycles by hand. Their comfort and refined appearance make this a product of choice for those looking for a high quality saddle.
Fill the form
Schedule a meeting
Address
Tabor Organização Ciclista da Borralha Lda
Rua Alto do Vale do Grou, 953 3750-870 Borralha, Águeda, Portugal